Meet the Thought Leaders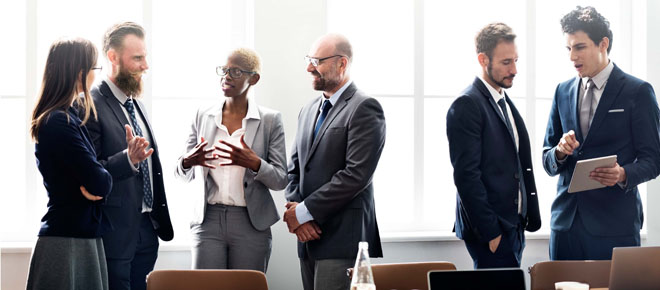 Lubin Business Review (LBR) is a new publication that showcases cutting-edge faculty research that has been published in top-tier journals. The format is relevant and useful to professionals including employers and alumni. LBR will be published on an annual basis. Overall, Lubin intends to provide professionals with a value-added tool to bridge the gap between business theory and practice, and help address the challenges of their businesses.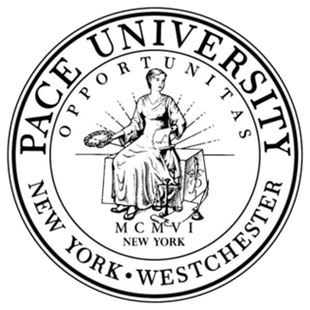 Class of 2018 Receives Honors
Outstanding doctoral, master's, and baccalaureate students will be honored in New York City and Pleasantville this month at Lubin's Awards and Beta Gamma Sigma Induction Ceremonies. During these ceremonies, Lubin's administrative and academic leadership present the highest achieving graduates with awards acknowledging their academic, co-curricular, and professional accomplishments.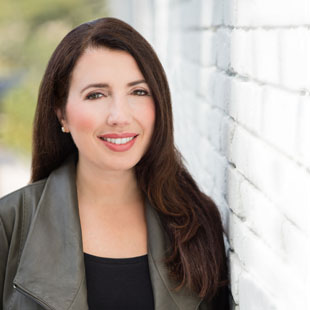 Nice Girls Can Finish First!
Fran Hauser '90, a startup investor, former president of digital at Time Inc., a women's advocate, and author of The Myth of the Nice Girl, was an Executive in Residence (EIR) on the Pleasantville campus in March. Her book strives to empower women and girls to be confident, strong, and decisive by cultivating qualities such as kindness, compassion, and empathy. Leveraging these characteristics provides tools for success in the workplace and beyond.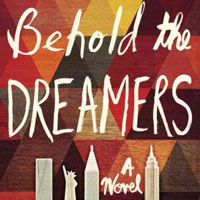 Summer Common Reading
This summer's common reading assigned to Pleasantville's incoming first-year students is Behold the Dreamers, by Imbolo Mbue. The novel, which won the PEN/Faulkner Award for Fiction in 2017, will challenge students to think critically about their dreams and aspirations.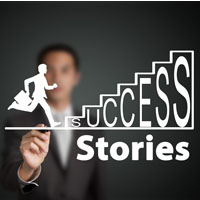 Student Success at Lubin
Lubin is all about experiential learning, and our students achieve this through an array of exciting internships and other noteworthy accomplishments. Take a look at some of the students we've featured on our communication channels, and be inspired by their hard work and ambition. Want to see your name, face, and #LubinLife story on our website and social media properties? Share your student success with us. Contact Ana Donner Gonzalez, assistant director, digital and social content.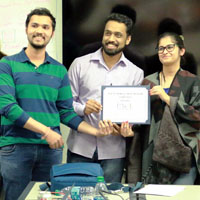 Mobile App Contest Winners
The Pace Mobile App Design Contest was held on March 23. This contest is based on the hackathon model, a popular event in which computer programmers and others involved in software development collaborate intensively on problem solving through software projects. Winning teams include Arogyaa (first place), WOTOPA (second place), and AngelEats (third place).
Pace Pitch Contest Winners
The Fourteenth Annual Pace Pitch Contest was held on April 19 and the contest is based on the Elevator Pitch concept popular in the venture capital community. Finalists had three minutes to pitch their ideas to a panel of distinguished judges for a chance to win cash prizes. The teams with winning pitches were AngelEats (first place), Sylvian Hyde (second place), and iCards (third place).
Field Study Trips and Figueroa Scholarship
Through faculty-led international field study trips, Lubin students have the opportunity to learn more about global economies. This month, students will travel to Denmark (Copenhagen) and Sweden (Stockholm) to study best business practices in Scandinavia and examine the effects of sustainability on marketing activities. Fall 2018 field studies travelling in January 2019 will provide students with the opportunity to visit Belgium and England, India, and Argentina and Chile. Figueroa and Celentano Fund scholarship applications are now being accepted for these three field study courses.
ALUMNI NEWS
Sign Up Today to be an Alumni Mentor
As a successful member of the Pace Community, you have the power to inspire, motivate, and support current Pace students. The connections made within the Alumni-Student Mentoring Program help prepare students for a successful future and leave a positive, permanent impact across our campuses.
PROGRAM NEWS
New DPS Program Cycle
The Executive Doctoral Program (DPS) allows students to continue full-time careers while developing their conceptual and analytical capability. The program enables graduates to launch an academic career, advance in senior management, or initiate a consulting practice. Applications are now being accepted for the Fall 2018 semester, which begins in August. Learn more about the program.

Executive Master of Business Administration (MBA)
The Executive MBA (EMBA) is an experiential, project-based program intended for high potential managers seeking professional growth. The accelerated format focuses on crucial management skills to expand student knowledge, while embracing innovation and leadership. On-campus residencies take place every 10 weeks over 20-months, and are supported with online learning exercises. The total on-campus time commitment is just 34 days. Highly collaborative team projects give students the opportunity to present their recommendations to executives in various business industries. Join an upcoming webinar to learn more!

Master of Science for Finance Professionals (MS)
The Master of Science in Finance for Professionals (MS) is an innovative, one-year master's program designed for experienced managers and professionals working in finance, accounting, business, and banking, or those who want to enter the finance industry. This hybrid program combines on-campus weekend residencies, held every eight weeks, with online support. The total on-campus time commitment is 16 days. Emphasis is placed on team-based, real-life projects that turn advanced financial theory into daily tasks. Join an upcoming webinar to learn more!
AS SEEN ON SOCIAL MEDIA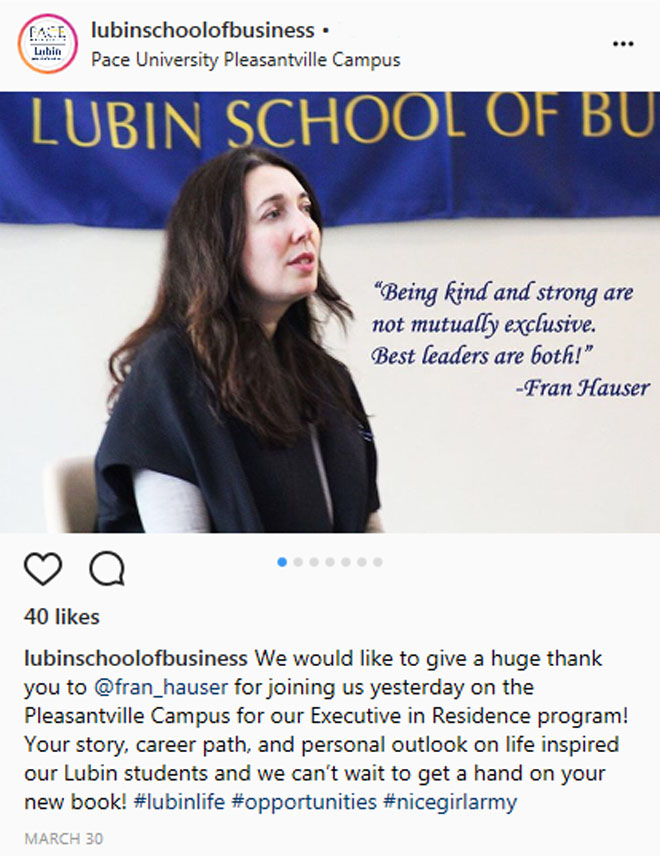 Got News?
What's your #LubinLife story? We want to hear from you about your internships, jobs, exciting hobbies/interests, awards, and/or scholarships! Your #LubinLife story may be featured on our social spaces, website, or even in our #LubinLife newsletter. Contact Matrisha Blyden, staff associate, for more information.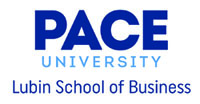 © Pace University
(800) 874-PACE