This is Your Opportunity!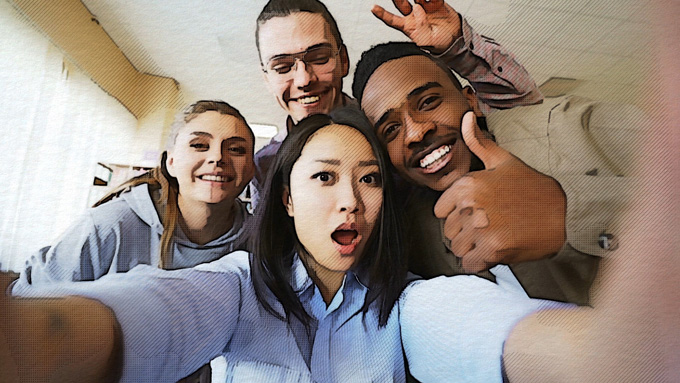 Lubin has produced a new video that touts Pace's Pleasantville campus, which is located in the heart of Westchester County. Campus-based iconic images are weaved through messaging that conveys the life-changing experiential learning that Lubin offers. You will also want to check out the companion New York City campus brand video, featuring iconic Manhattan images, which was produced last year. Become the best version of you by charting your own path and enrolling at Lubin. This is YOUR opportunity!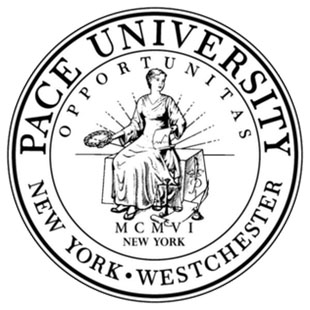 Class of 2019 Receives Awards and Honors
Outstanding doctoral, master's, and baccalaureate students will be honored in New York City and Pleasantville at Lubin's Awards Ceremonies. During these ceremonies, Lubin's administrative and academic leadership present the highest achieving graduates with awards acknowledging their academic, co-curricular, and professional accomplishments.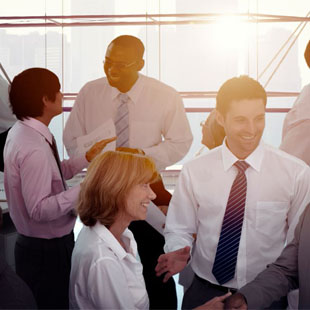 Lubin Business Review
The Lubin School of Business has just published the second annual issue of the Lubin Business Review, featuring abstracts of cutting-edge faculty research originally published in top-tier journals. In launching this publication last year, the goal was to present faculty research in a format that is relevant and useful to professionals including employers and alumni. This edition offers timely insights on ethics and social responsibility from the perspective of all business disciplines.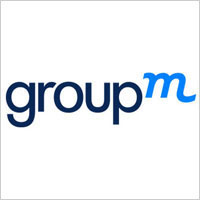 GroupM Contest
The 8th Annual GroupM case competition took place on April 26. Chaired by Professor Ipshita Ray, the competition allows Lubin students to compete in four teams to present solutions to real-world business questions surrounding how big data analytics impact business strategy. Teams were evaluated by a panel of expert judges from GroupM, Pace University, and the Ad Council. Since the competition's inception, GroupM has hired dozens of Lubin students.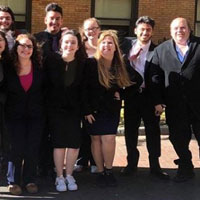 Mock Trial Team Wins, Again!
The Pace Mock Trial Team recently competed in the American Mock Trial Association (AMTA) Regional Tournament at Iona College. They did an outstanding job! The Mock Trial team won a few rounds against Harvard and Brown University. Lubin student Haley Kastler '21 placed first in one of the rounds, above three Harvard attorneys. James Castagna, JD, faculty advisor and Lubin professor, prepared and advised the team along with alumni coaches.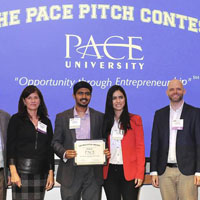 Pace Pitch Competition
The Fifteenth Annual Pace Pitch Contest was held on April 22. The contest is based on the Elevator Pitch concept popular in the venture capital community. Finalists have three minutes to pitch their ideas to a panel of distinguished judges for a chance to win cash prizes. Teams with winning pitches included Coakum Technologies (first place), VYOU (second place), and Astro (third place). Stay tuned for more amazing entrepreneurial projects coming out of Pace!
Mobile App Contest Winners
The Pace Mobile App Design Contest was held on March 14. The contest is based on the hackathon model, a popular event in which computer programmers and business students collaborate intensively on problem solving through app design. Winning teams included Guardian Angel (first place), Atk (second place), and Caption Glass (third place).
Field Study Trips and Figueroa Scholarships
Through faculty-led international field study trips, Lubin students have the opportunity to learn more about global economies. Spring 2019 destinations include a field study to China (Accounting) and one to Denmark and Sweden (Marketing). Fall 2019 destinations include three field studies: Belgium and England (Marketing), India (Finance), and Singapore and Malaysia (Marketing). Applications for Fall 2019 Figueroa Family and Celentano field study scholarships ($2,000 and $2,500 awards, respectively) opened on April 1 and will close on June 13.
Student Success
Lubin is all about experiential learning and our students achieve this through an array of exciting internships and other noteworthy accomplishments. Take a look at some of the students we've featured on our communication channels and be inspired by their hard work and ambition. Want to see your name, face, and #LubinLife story on our website and social media properties? Share your student success with us. Contact Ana Donner Gonzalez, assistant director, Digital and Social Content.
STUDENT ORGANIZATION ACCOMPLISHMENTS
Best Practices Competition - Beta Alpha Psi International
In March, students from Lubin's chapter of Beta Alpha Psi traveled to Crystal City, Virginia, for the organization's Annual Regional Meeting. In conjunction with other chapter members, Aida Kolar '21 participated in the Best Practices Competition and brought home two awards! The overall experience was enriching, as it allowed students to attend multiple sessions where they were able to network and interact with members from different chapters and meet professionals from all around the country.
National Student Advertising Competition
The Pleasantville and New York City Advertising and Marketing teams participated in the National Student Advertising Competition on April 26 and 27. This year, students took on the challenge of creating and developing a concise and effective marketing campaign for their client, Wienerschnitzel. Some of their responsibilities allowed them to gain hands-on experience and enhanced their decision-making and problem-solving skills. The Pleasantville Ad Team competed against Penn State University, Marist College, and Ithaca College, among others. New York City Ad Team competitors included Syracuse University, Baruch, and St. John's University.
Professor Lynn Kahle wrote a chapter with his former PhD student, Wang Suk Sul, entitled "Social values in consumer psychology: Key determinants of human behavior," in Michael R. Solomon's and Tina M. Lowrey's Routledge Companion to Consumer Behavior (2018). The chapter describes why social values are critical to understanding consumers and their choices in the marketplace. It reviews the major theoretical and methodological approaches to understanding consumer social values (e.g., sense of accomplishment, warm relationships with others). To see a two-minute animated video about Professor Kahle's research on values, watch this video.
Pace Day at Yankee Stadium
We're heading back to the Bronx for "Pace Day At Yankee Stadium" on July 30! This event is open to the entire Pace community - alumni, students, their families, faculty, and staff. Purchase your tickets today to reserve your exclusive co-branded Pace/Yankees hat!
Spirit of Pace Awards
This year's Spirit of Pace Awards Dinner will honor Ivan Seidenberg '81, retired Chairman and CEO, Verizon; Mark Besca '81, Senior Partner, EY; Lynda Hullstrung '89, Partner, Deloitte and Touche; Anthony Pustorino, former Lubin Professor of Accounting; and Jessica Magaldi, Assistant Professor of Legal Studies and Taxation and Director of Continuous Improvement, Lubin. The ceremony will be held at the American Museum of Natural History on Wednesday, June 12. Read more.
NEW MS in Accounting Data Analytics and Technologies Program
Lubin is now offering a new Master of Science in Accounting Data Analytics and Technologies program that satisfies the New York State 150-credit education requirement for CPA licensing. This new MS program is STEM-approved and provides students with advanced knowledge and skills in accounting and auditing. Students with an undergraduate degree in accounting can complete the program in about one year with 30 - 38 credits. Students who have earned a non-accounting undergraduate degree in business should select the two-year program designed specifically for other undergraduate business majors, which requires 57 - 60 credits. Overall, students in the program learn state-of-the-art data analytics and information technologies. Learn more about both programs.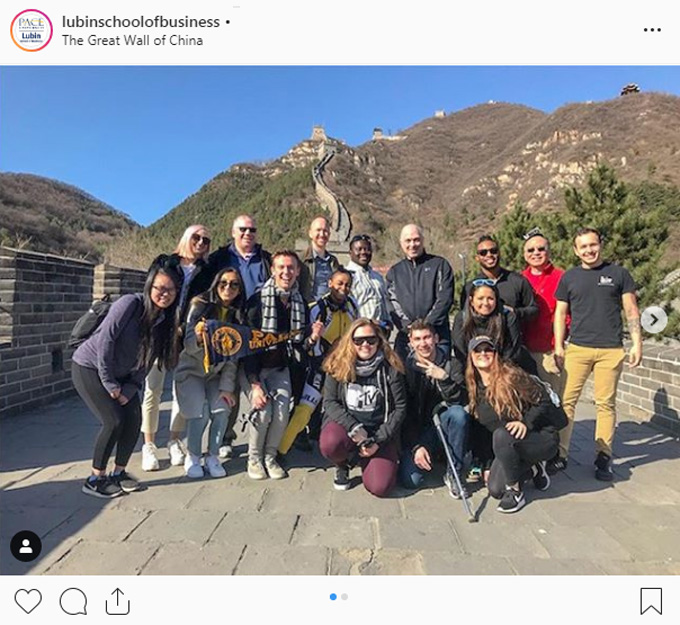 "It's really amazing to see a whole other side of the world with my classmates and be able to experience it together" said Arts and Entertainment Management major, Cayley Plotkin '19.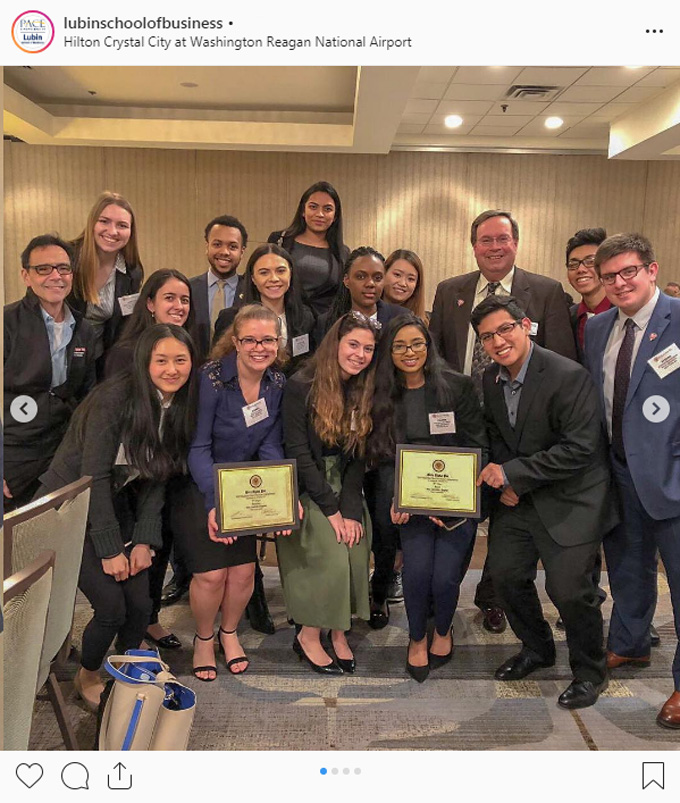 "Taking part in opportunities such as the BAP Regional Meeting is a great way of not only getting involved on campus but also a chance for you to get out of your comfort zone, meet people, and immerse yourself in different learning environments." - Aida Kolar '21.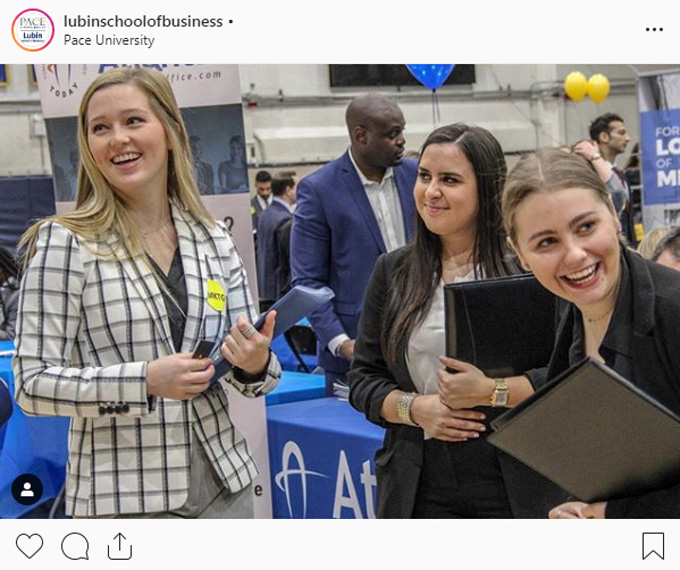 Career Services has had a series of extremely successful career fairs this semester, including niche fairs for business and communications majors, international students, student veterans, and hospitality and tourism management majors.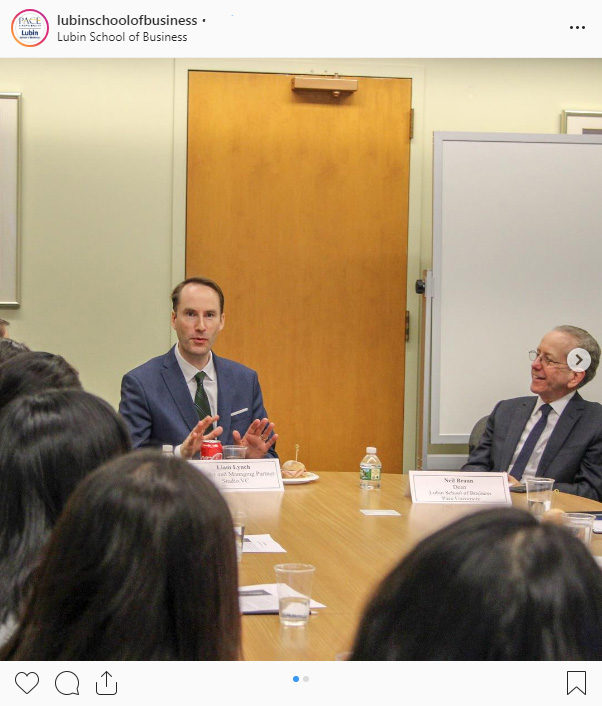 The Dean's Roundtable event series keeps firing up our students! Pictured: Liam Lynch, founder and managing partner, Studio VC, and previously an executive at Key Brand Entertainment, the company behind Broadway.com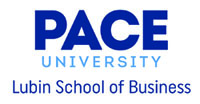 © Pace University
(800) 874-PACE