Pace Ranks #2 in the U.S. for Student Upward Mobility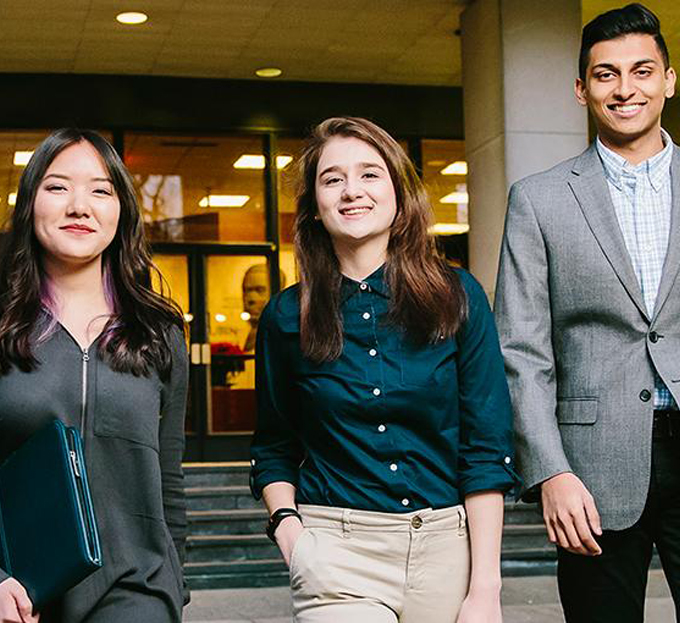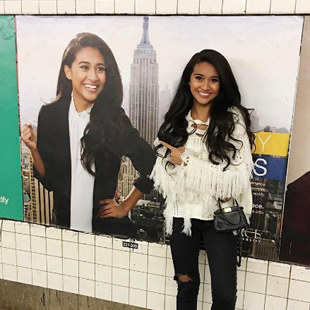 "This is Pace"
Pace University recently launched a new brand and image advertising campaign. "This is Pace" will aid in raising the public's awareness of the university. Over the next few months, print and digital ads will appear in major publications (The New York Times, The Wall Street Journal); social media; and on the LIRR, Metro-North, and MTA trains and platforms. The campaign features Lubin students Julian Alston, Shahzaib Khan, Cindy Nguyen, Brandon Roslak, and Matthew Silverman.
> more info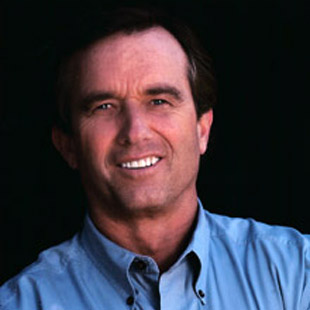 Henry George Distinguished Speaker
Robert F. Kennedy Jr., clinical professor and supervising attorney, Pace University School of Law's Environmental Litigation Clinic, will join Lubin's prestigious list of Henry George Distinguished Speakers on April 26. He will speak on "Our Environmental Destiny." A resolute defender of the environment, Time magazine has lauded him as one of its "Heroes of the Planet." Space is limited - please RSVP asap.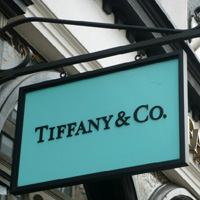 "Breakfast at Tiffany"
Lubin students have been invited back this spring for "Breakfast at Tiffany" on March 24, at the company's headquarters in New York City. Mark Erceg, EVP and CFO, Tiffany & Co., will provide an overview of Tiffany's history, financials, corporate strategy/marketing, and its main product lines.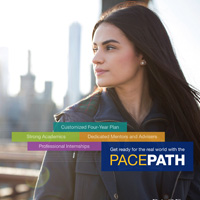 Welcome to the Pace Path
The Pace Path is an individualized four-year program that combines academic and real-world experiences through purposeful planning and mentoring for undergraduate students. A brochure and website are now available, and a video, which will feature Lubin student Julian Alston, is forthcoming. > more info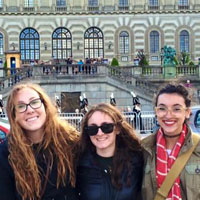 Field Study Trips
Through faculty-led international field study trips, Lubin students have the opportunity to learn more about global economies. In Spring 2017, students will travel to Brazil, China, and Scandinavia. During the Fall 2017 semester, students will travel to Brussels, London, and India. Scholarships for the fall are available to eligible Lubin students through the Figueroa Family Scholarship. > more info
ENTREPRENEURSHIP LAB
PROGRAM NEWS
FACULTY BOOKSHELF


Alan Eisner, PhD (management), co-authored the eighth edition of Strategic Management: Text and Cases, with Gregory Dess, PhD, and Gerry McNamara, PhD. The book, published by McGraw-Hill Education, provides solid treatment of traditional topics in strategic management and many contemporary topics.


ALUMNI NEWS
Save the Date: Spirit of Pace Awards Dinner
Pace University invites you to attend the annual Spirit of Pace Awards Dinner on Wednesday, June 14, at the American Museum of Natural History. A special legacy tribute will honor President Stephen J. Friedman and the achievements he has made throughout his remarkable tenure at the university. > learn more
Join Us for Reunion 2017
Join the festivities at Arena NYC as we celebrate milestone Reunions for the classes of 1972, 1977, 1982, 1987, 1992, 1997, 2002, 2007, and 2012! All alumni are welcome!

Friday, May 5, 2017
7:00 p.m. - 10:00 p.m.
> click to register


AS SEEN ON SOCIAL MEDIA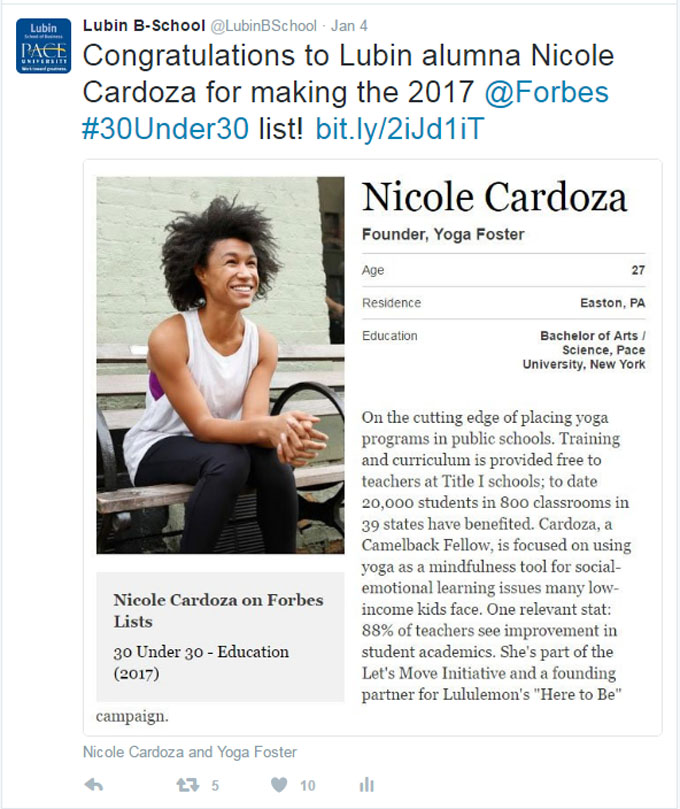 Got News?
What's your #LubinLife story? We want to hear from you about your internships, jobs, exciting hobbies/interests, awards, and/or scholarships! Your #LubinLife story may be featured on our social spaces, website, or even in our #LubinLife newsletter. Contact Matrisha Blyden, staff associate, for more information.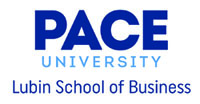 © Pace University
(800) 874-PACE