Message from Dean Neil Braun
This is an unprecedented time of uncertainty for everyone, but I hope to assure you, and especially our students, that the leaders at Lubin and Pace are doing everything possible to ensure the safety of our community, and the continuance of learning for our students. Please review all the information regarding the University's response to COVID-19 and follow the recommendations of the experts. We will get through this. Be safe and be well.
Announcing Our NY Fast-Paced MBA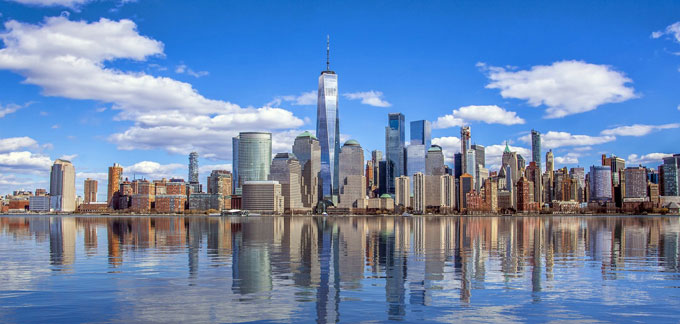 New York State has just approved Lubin's new MBA! The new degree is now 39 credits and can be completed in one year full-time or two years part-time. Less credits and speed to degree will offer students a flexible, affordable, and convenient MBA. Furthermore, as this new MBA evolved from Lubin's flagship MBA through extensive research and re-engineering of the curriulum, the knowledge and learning outcomes are stronger than ever. Also, for the first time, the full MBA can be completed online with the MBA in Business concentration. See the list of all our MBA concentrations here. The new MBA will launch in Fall 2020. Current MBA students should make an appointment with their advisor to map their current MBA progress to the new curriculum. Graduate Advisement can be contacted at 212-618-6440 or gradadviseny@pace.edu.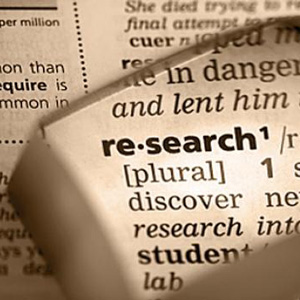 Change in a VUCA World
The Lubin Business Review (LBR) translates cutting-edge faculty research into practical use for today's business professionals. Our third issue focuses on change in a "VUCA" world: a business climate that is versatile, uncertain, complex, and ambiguous. LBR will be published later this spring. Stay tuned!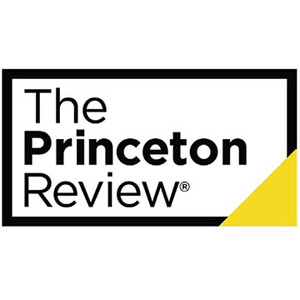 We're on THE List!
Pace University's on-campus MBA program is ranked among the best by The Princeton Review on its Best Business Schools for 2020 list. Princeton's best on-campus MBA list is based on a combination of institutional and student survey data, including career outcomes, admissions selectivity, and academic rigor, among other criteria.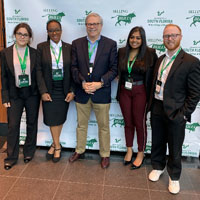 Lubin's Sales Team Wins Big
The newly-formed Lubin Sales Team has won awards at numerous collegiate sales competitions, including recognition at Kennesaw State University, Temple University, Duquesne University, and The College of New Jersey. The group of students led by Lubin Clinical Professors Harvey Markovitz and Deborah Fain recently won at the Northeast Intercollegiate Sales Competition, where they competed against over 200 students from 40 different schools across the United States and Canada. The team also participated in the "Selling with the Bulls" competition at the University of Southern Florida (Tampa) and won six individual awards and two team awards.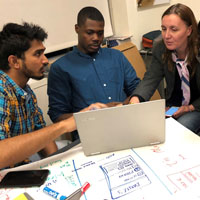 eLab Events
The Entrepreneurship Lab (eLab) has hosted a number of events this semester, including a startup brainstorming session, and its 8th Mobile Application Design Competition. The winners of the competition, NutriBattles, an augmented-reality, competitive, nutrition app, won $500. Last year, the eLab became a hub for a number of student groups who meet weekly to work on various activities, including web streaming, sports podcasting, mobile app design, and much more.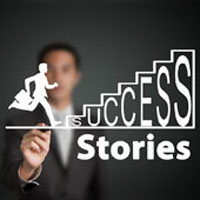 Student Success
Lubin is all about experiential learning and our students achieve this through an array of exciting internships and other noteworthy accomplishments. Take a look at some of the students we've featured on our communication channels and be inspired by their hard work and ambition. Want to see your name, face, and #LubinLife story on our website and social media properties? Share your student success with us. Contact Ana Donner Gonzalez, assistant director, Digital and Social Content.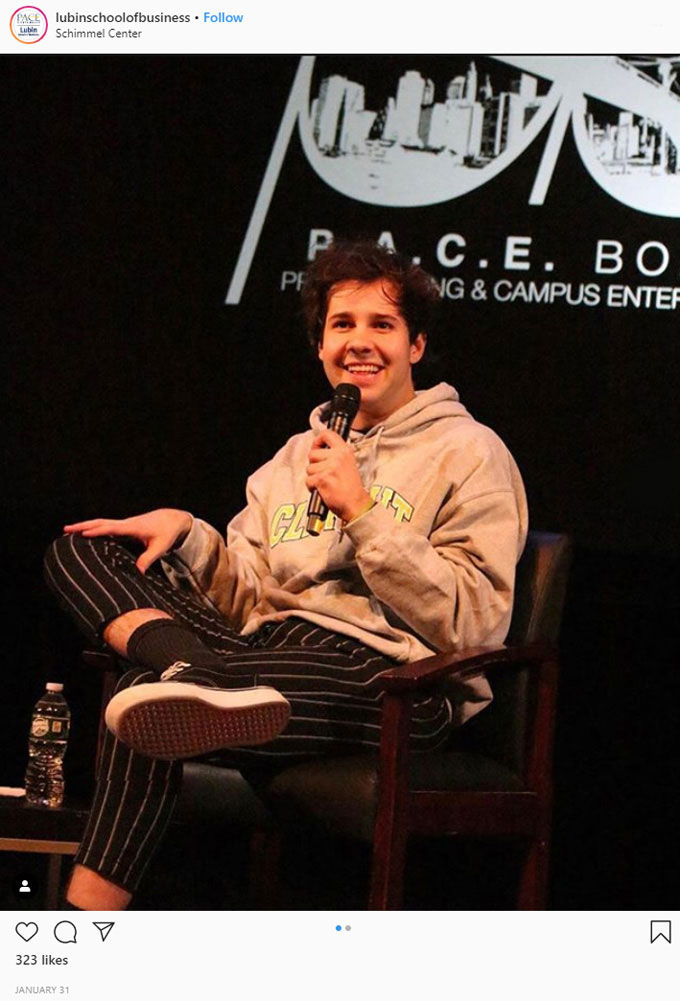 Got an endorsement from @daviddobrik last night. Think we're good for the decade.
Got News?
What's your #LubinLife story? We want to hear from you about your internships, jobs, exciting hobbies/interests, awards, and/or scholarships! Your #LubinLife story may be featured on our social spaces, website, or even in our #LubinLife newsletter. Contact Ana Donner Gonzalez, assistant director, Digital and Social Content, for more information.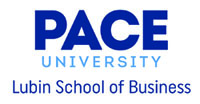 © Pace University
(800) 874-PACE